Landfall Art Center 2001 Alberoni, Venezia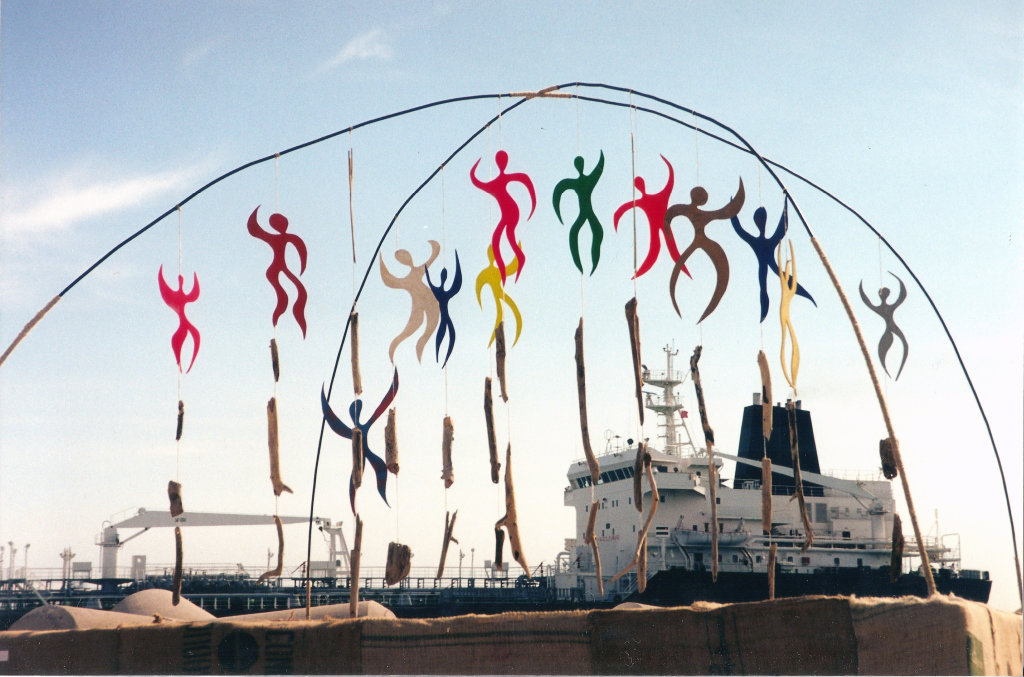 "Import/Export"

The Landfall Art Center II. Alberoni (VE)
"Import/Export"
2001- P.B.
An installation of jute sacks sewn together and placed on a concrete cube at the Malamocco dyke. The material was imported via the Adriatic sea. The installation was made before the construction of the controversial MOSE flood barrier, now looming near one of the entrances to the Venice lagoon...
28/06/2001
All the images © Piero Bortoli 2023. All rights reserved.